Give your SPF a glow up!
GLOW DROPS SPF50 HAVE LANDED
SPF Is The Only Gift That Keeps On Giving
Vi's super-cute holiday sets have landed
Skincare + Sunscreen = SKINSCREEN™
SKINSCREENS™ do it better (your skin said so)
Vi's playing favourites
The Line Between Sunscreen And Skincare Just Got Thinner
Daydream Screen SPF50 Tinted Veil, now with 15 flexible shades.
Glow, coverage and SPF protection in one?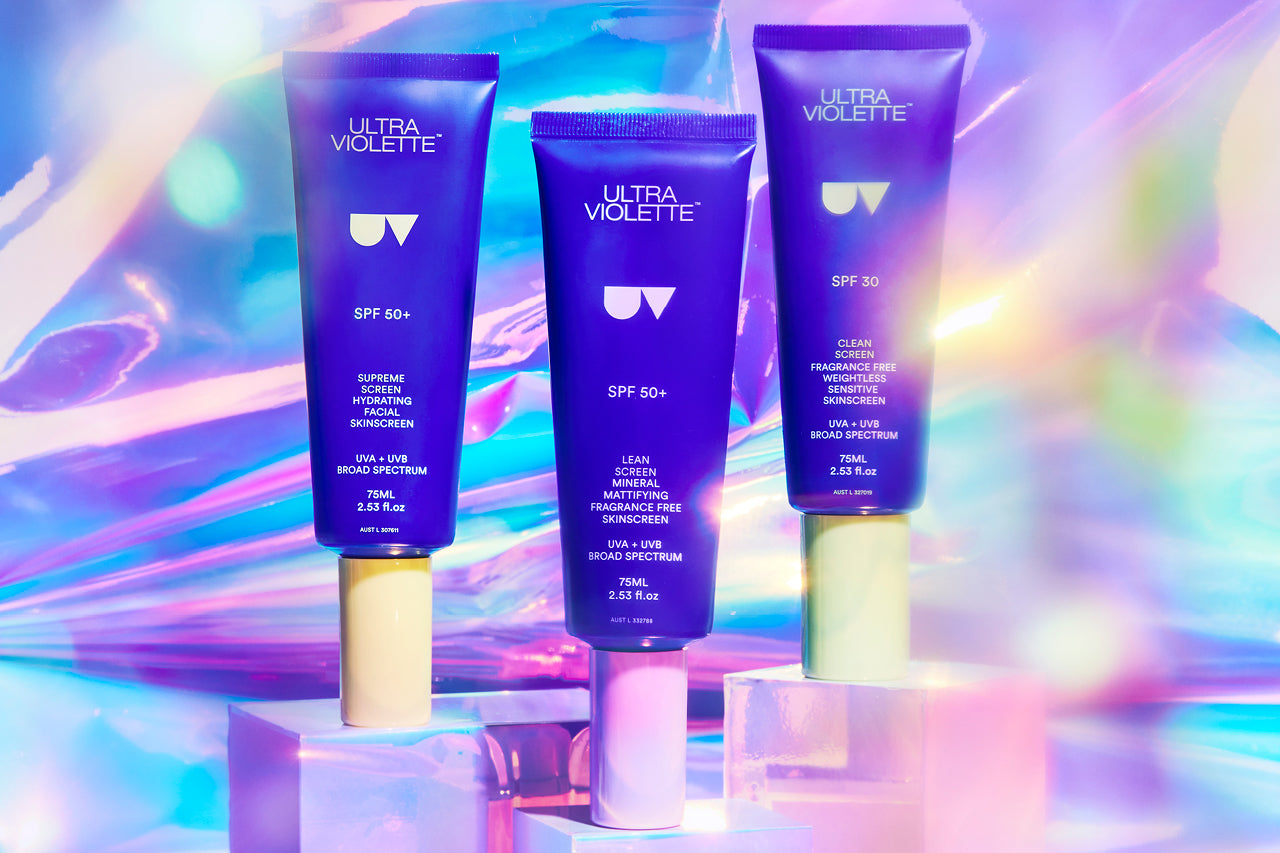 Which SKINSCREEN™ is right for me?
PSA: Sunscreen is non-negotiable (even when it's raining and there's cloud coverage). This is where Vi steps in, with her impressive wardrobe of SKINSCREENS™ dedicated to making SPF the MVP of your beauty routine. Let Vi help you decide which future-proofing formula with be your new favourite with her SPF BFF Quiz.
Future-proofing just got faster
Meet Vi's long-awaited answer to messy midday touch-ups! Preen Screen™ SPF50 Reapplication Mist provides a fine, subtle spritz of SPF50 protection that will never mess with your makeup. It's also packed with loads of skin-sweetening ingredients, including Niacinamide, Vitamin C and Vitamin E, so that even the sensitive types can future-proof, fast.
I wouldn't say Ultra Violette are the best SPF brand in the business, but they're in the top 1.
CAROLINE HIRONS
@carolinehirons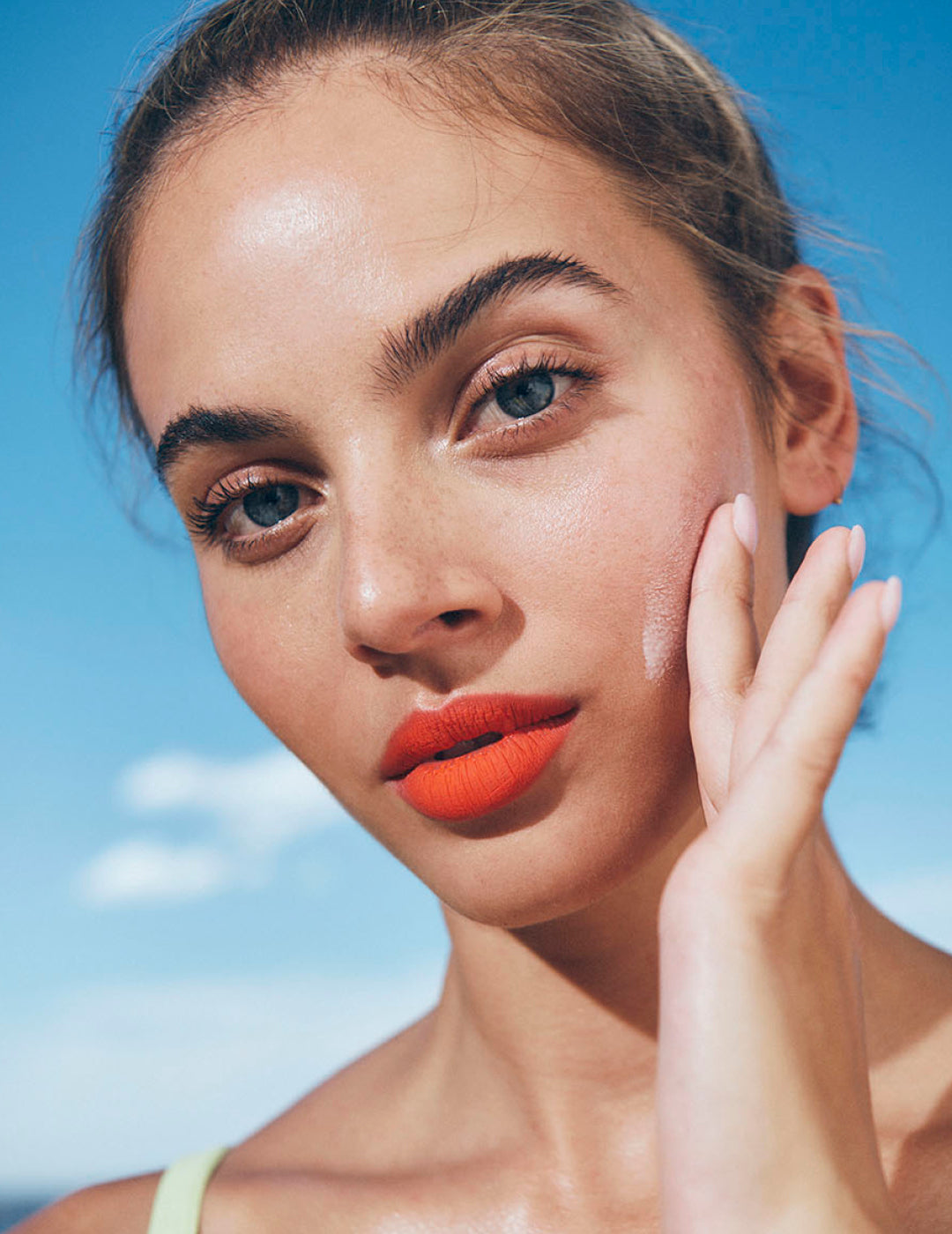 What even is a SKINSCREEN™?
Not gonna lie, we made it up! BUT it is a real thing. Basically, a SKINSCREEN™ is the perfect combination of skincare and sunscreen – with hydrating ingredients that are just as potent as their SPF counterparts. You can use them solo, or layered with your other skin staples like serums, moisturiser and foundation for an extra punch of hydration. All of our products are purposely designed to work for the good of your skin, both in the short and long term.
vi's vip room
We all know by now that SPF is a daily must, so we're rewarding our gang of future-proofers for their dedication to doing it daily with an exclusive loyalty program – welcome to Vi's VIP Room! It's our ultra-special space where we treat SKINSCREEN™-obsessed hotties to all kinds of cool sh*t – think special offers, access top secret or limited edition stuff and cute UV merch.